2013 Legacy River Run 5K-10K
Signup is closed



Location:
Jordan River Park Pavilion East, South Jordan, UT.

Date:&nbsp
June 01, 2013 @ 8:00 a.m..

Gender:&nbsp
Male & Female

Each athlete is allowed to sign up in&nbsp
unlimited events

Race Director Contact Information:
Name: Kim Wendelboth
Phone: (801) 755-3331
Cell Phone:
Email: kwendelboth@alphagraphics.com

Note From Race Director:


To see more details on this race, click on the image below: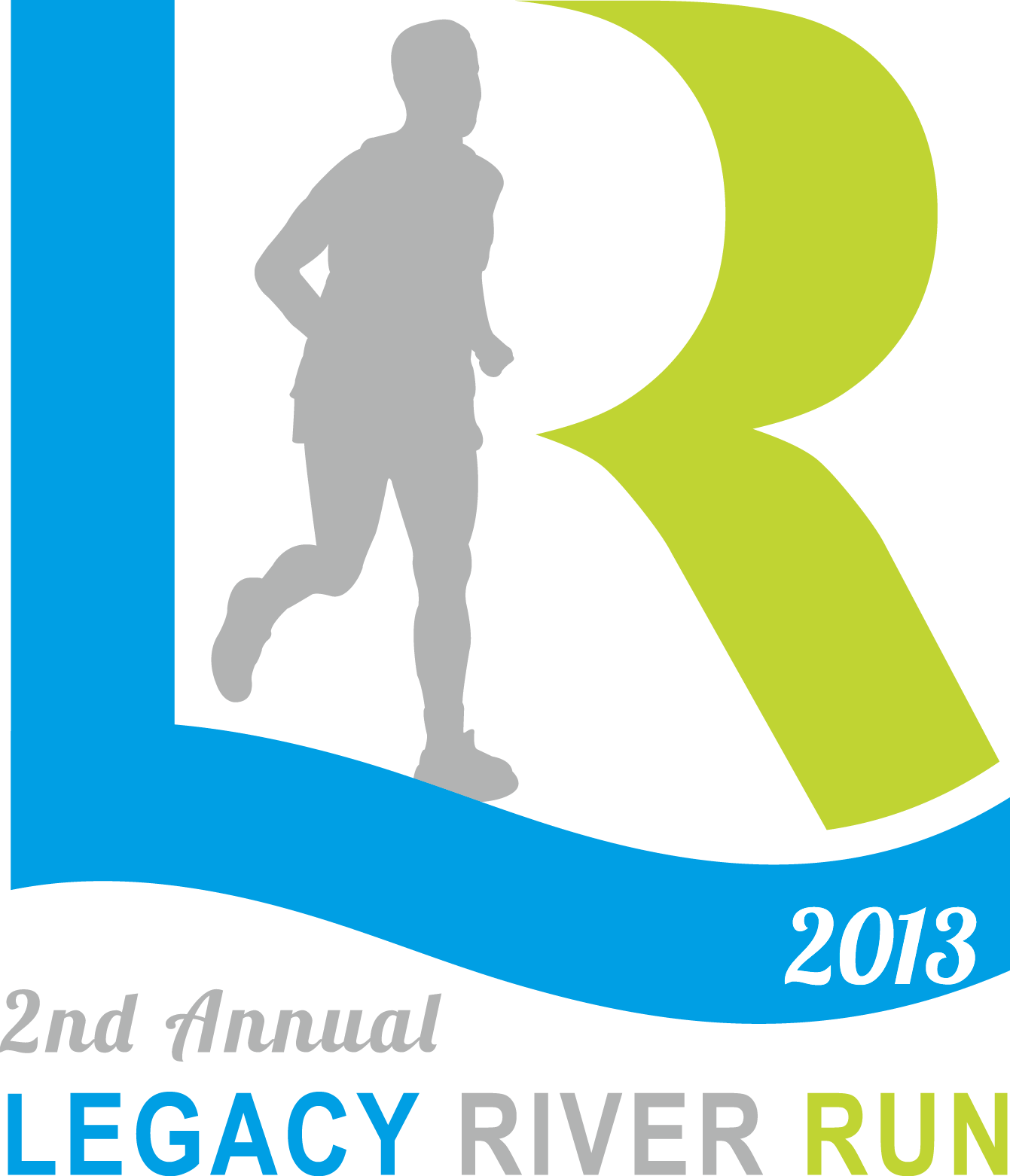 Proceeds will be donated to Neuroworx, a Spinal Cord Injury Rehabilatation Clinic.

Race Starts at Jordan River Park Pavilion East, Race Ends at Legacy Retirement 1617 W. Temple Lane

Registration is $25 for the 5K and $35 for the 10K. After May 19th, prices will increase $5. Registration includes a technical running shirt!

Online registration will close on May 30th at 7:00 p.m. SAME DAY REGISTRATION AVAILABLE AT STARTING LINE BETWEEN 7:00-7:30 am.

The race will begin at the East Jordan River Park Pavilion on approximately 11000 South River Front Parkway.

5K runners will head north on the paved Jordan River Parkway to 9800 South (Shields Lane). They will ascend west on Shields Lane to Redwood Road where they'll head south. Runners will continue south on Redwood to Temple Lane where the finish line will be at Legacy Retirement Residence.

10K runners will head south on the paved Jordan River Parkway for a little ways before looping around and heading north on the parkway. They will then follow the same route as the 5K runners.

Race Packet Pickup will be held at Legacy Retirement (1617 W. Temple Lane) on Friday, May 31st from 4:30-6:00.

Transportation will be provided between the Start and Finish lines beginning at 6:30am. Runners can park at Legacy Retirement and take the shuttle to the starting line, or you may park at the starting line and take a shuttle back to your car following the race.

Come join us for a great race and a great cause!


Events
event name
Men's 10K (M)
Men's 5K (M)
Women's 10K (F)
Women's 5K (F)